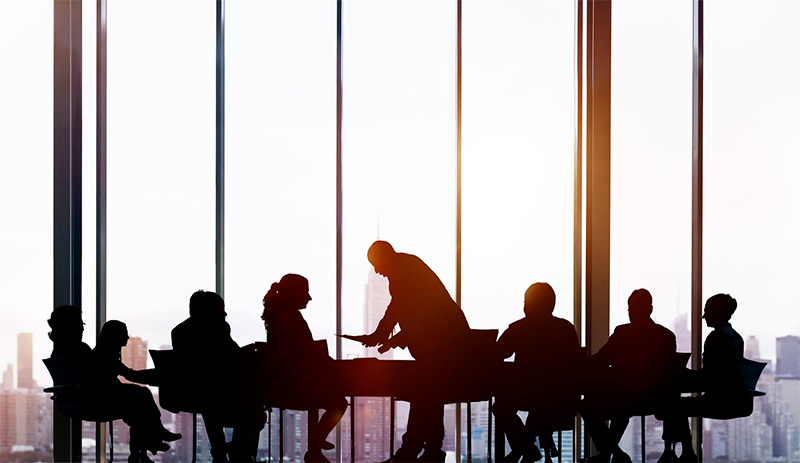 Who We Are
Credit Bureau Connection, CBC, is the industry leader in credit report and compliance solutions.
CBC, a technology oriented company focused on cutting edge products and services. We utilize high-end servers and the latest hardware, managed in the most secure and redundant data centers in the world.
CBC's eCredit Complete is the fastest, most secure credit report portal and the only completely web based application with "all-inclusive" compliance bundled into the credit report itself.
Read More
Why Choose CBC?
Here are just a few reasons why CBC is the right choice for you
Speed
CBC is regarded as the fastest and most reliable credit report provider in the automotive industry.
Reliability
CBC continually has the best system uptime record in the industry.
Security
CBC leverages state-of-the-art technology to attain the utmost security, securely housing credit reports within a SOC2-compliant cloud environment.
Compliance
CBC's compliance suite of products is unrivaled based on robustness, ease of use, comprehensiveness, and cost savings.
Support
CBC provides unmatched 24/7/365 support. You will never be without help after hours, on weekends, or holidays.
Best-In-Class Suite of Products
CBC is consistently recognized as having the most current and relevant suite of product offerings in the industry.
Testimonials
See what customers are saying about CBC
"CBC is a great vendor who responds quickly and efficiently to the needs of their partners on the retail side of the business. Thank you CBC."
Maxine Linihan
Finance Director at Fletcher Jones Imports
"Credit Bureau Connection has exceeded our expectations in every category, delivered exceptional value and provides a highly stable reporting platform with near zero downtime. We call that a win!"
Tim Gill
CEO Advent Resources Inc.
"We've used CBC for over 4 years now, and despite most companies putting on a dog and pony show to get the contract, CBC has always been quick to respond, set at a fair market value, and low pressure. It's a seamless company and we're saving hundreds over our old provider. CBC does a great job and I will continue to recommend them to my peers in the auto industry."
Christopher F. Ofcky
Director, Internet Operations BMW of Schererville